Level Up Art
We support the arts here at Level Up Mushrooms, and we love it even more when that art supports us. Here's some awesome art made by some of our customers, fans, and employees: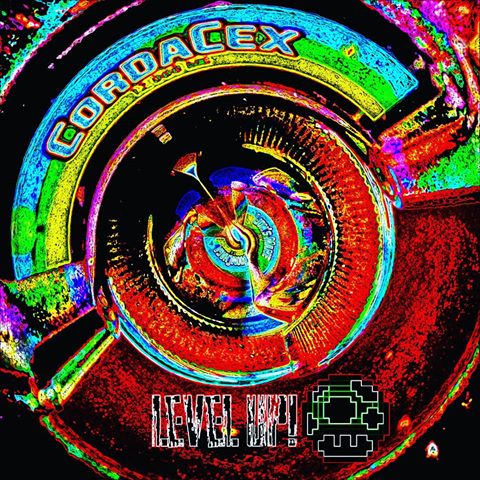 Little bit of abstract love for our CordyCex jar.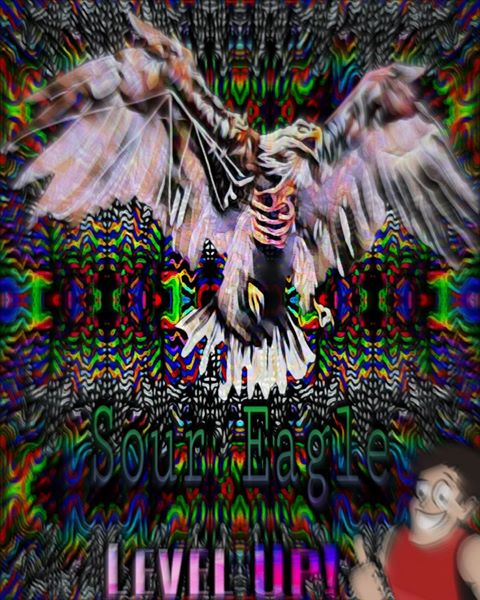 This photo is in tribute to our Sour Eagle Meat product found HERE.
You can find other work like this here: https://www.instagram.com/abstractattack/
Custom made mushroom pendant from one of our awesome fans!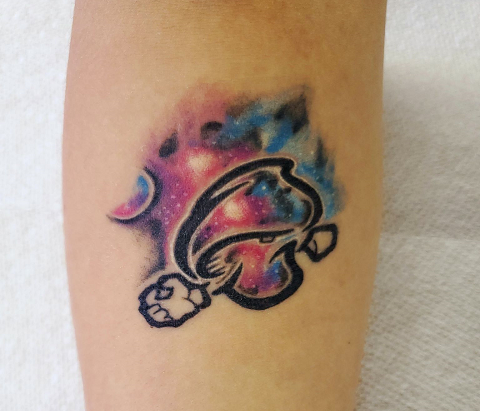 This is a tattoo that Jess, one of our employees got. Jess runs our perfume business but she'll be running Level Up Mushrooms at some point in 2020.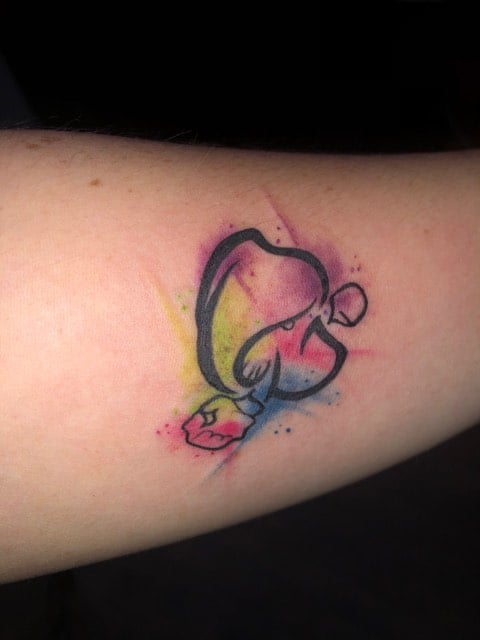 This is another employee tattoo by Crystal who does all of our drawings for customer's boxes.
This is Dawn's tattoo, and now we have the trifecta of amazing employee tattoo's!
Time for even more fun with a few pictures of our favorite box art that Crystal has done for our awesome customers.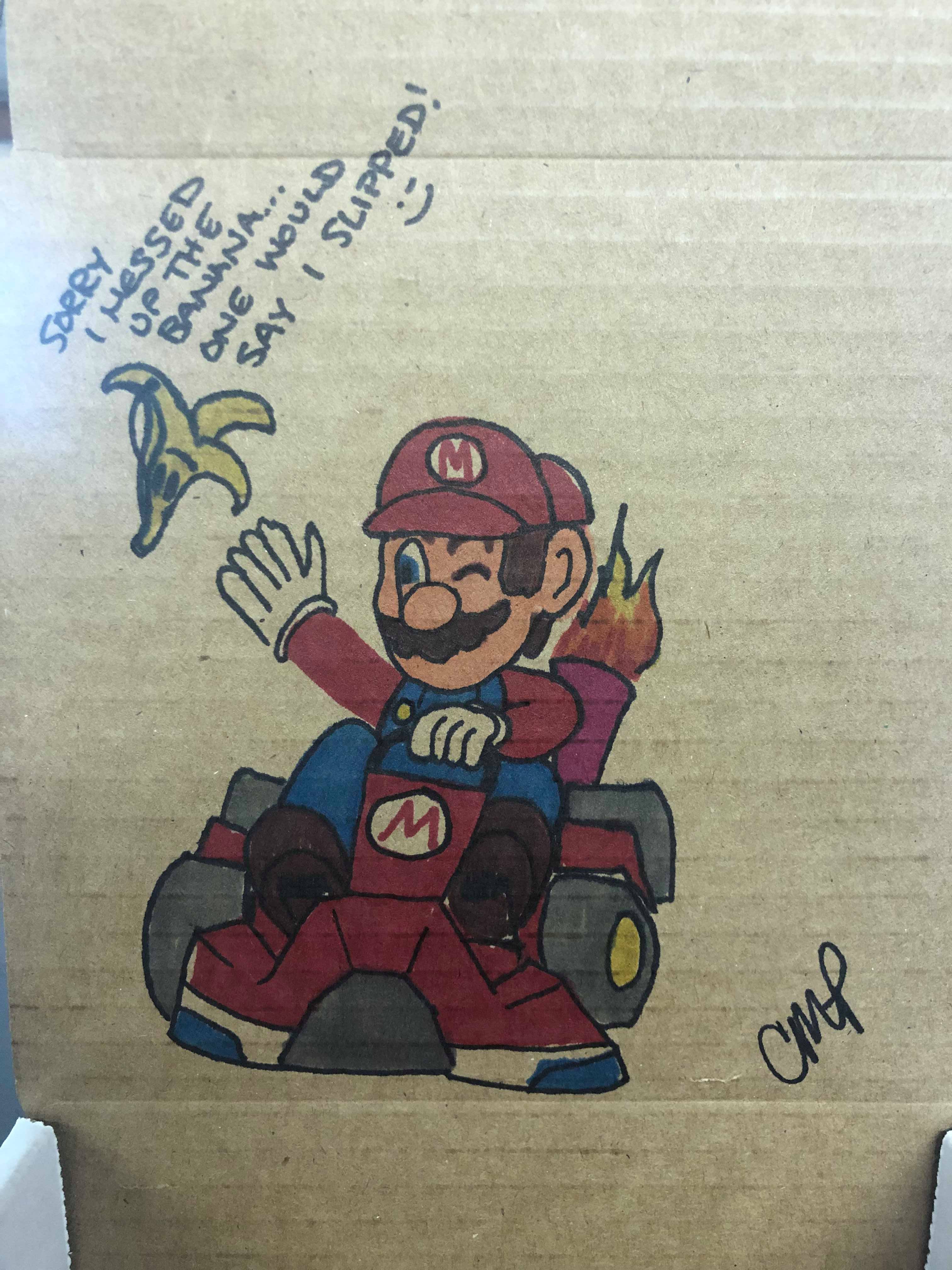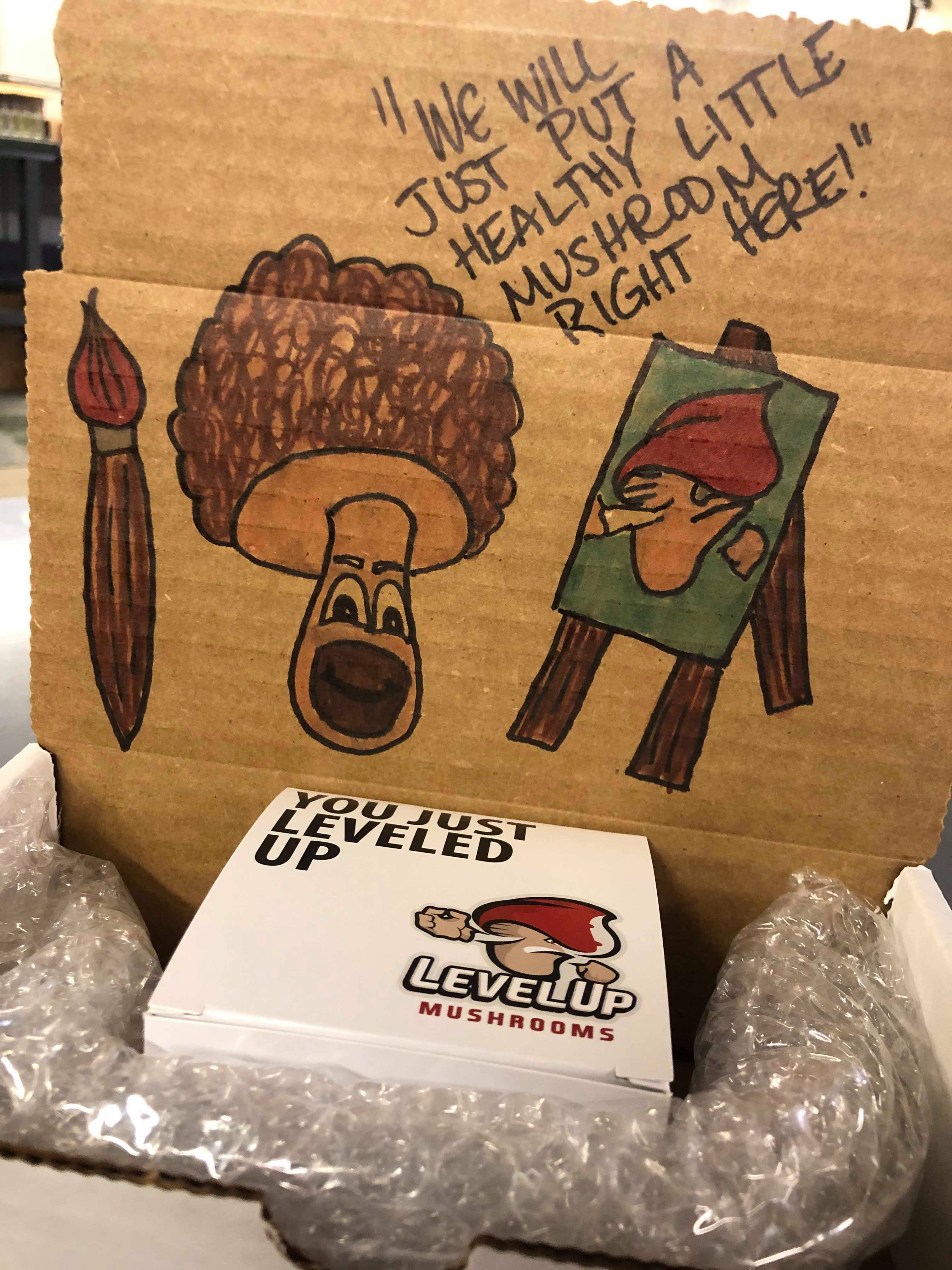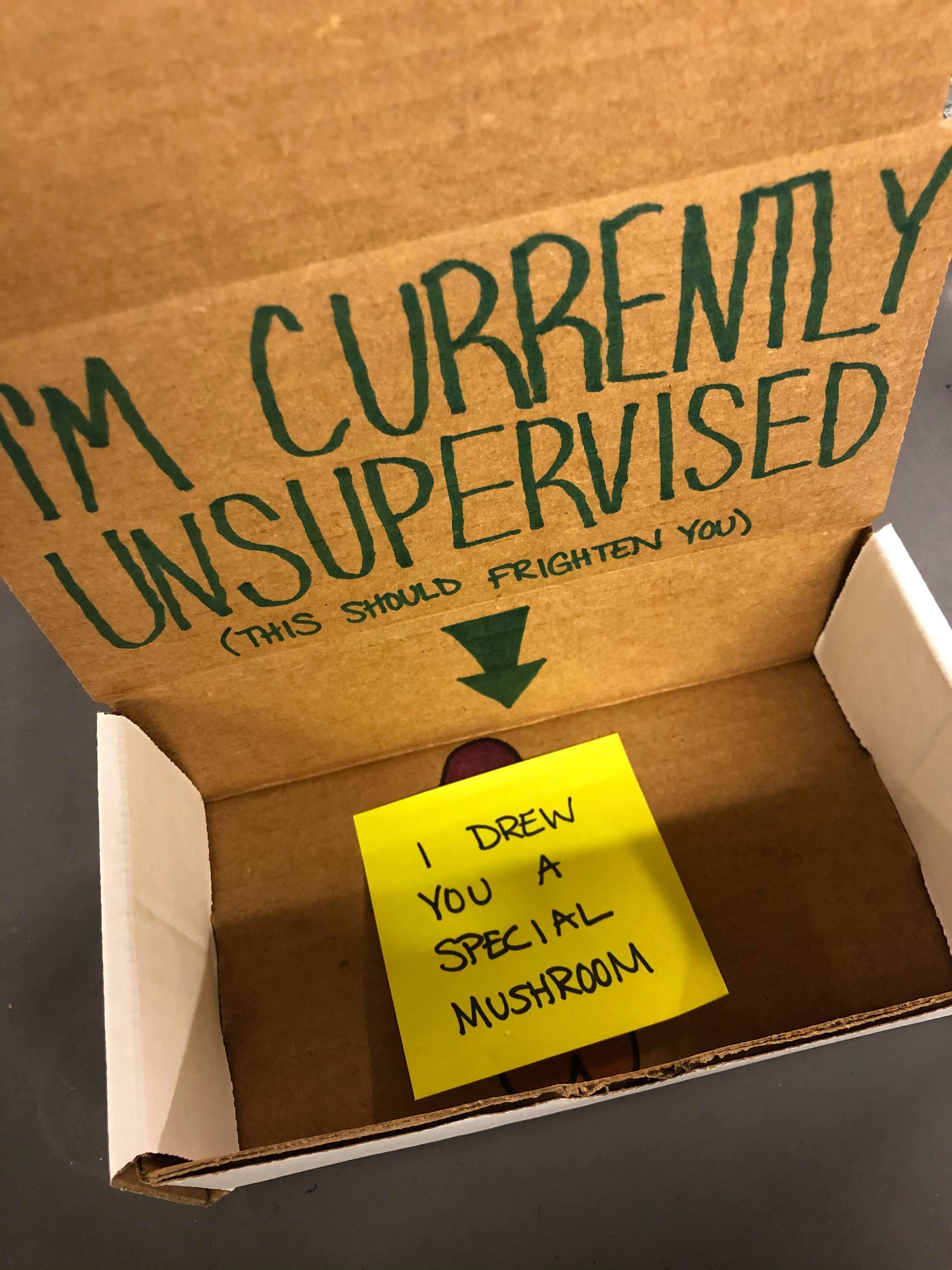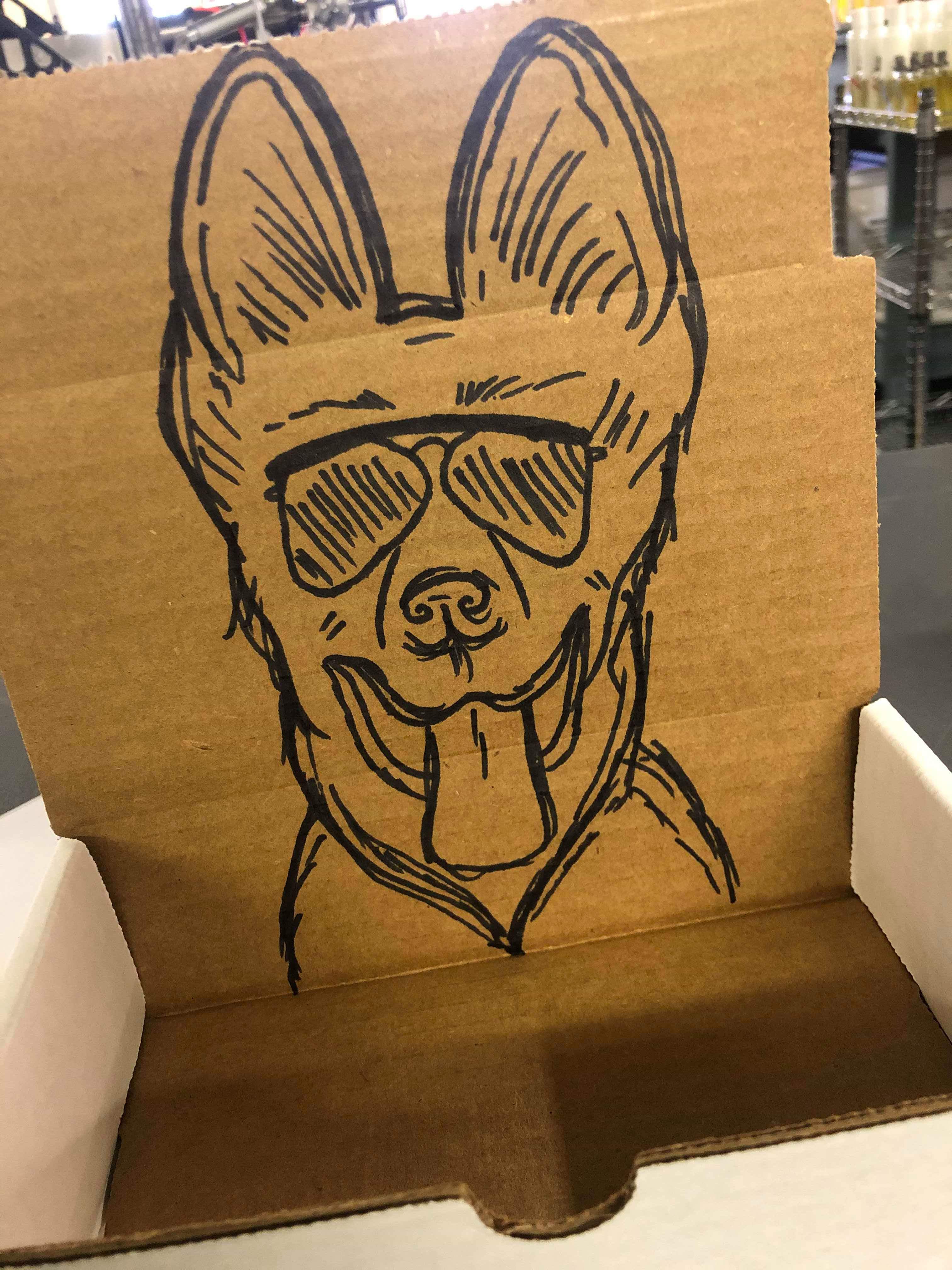 You can see more at http://bit.ly/IGBoxArt