Description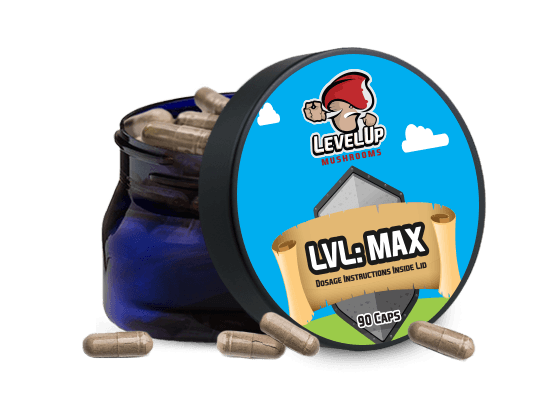 These are 400mg pills and they each contain approximately 133mg of CordyCex, Lion's Mane, and BoomChaga so that you get all three in each pill. You take three pills a day so it's the exact equivalent of buying each of our products separately, except it comes in one jar and it's less expensive (win!).
Our product has helped 100's of people with anxiety and other mental problems while also improving their long term health (check out testimonials here or on Facebook). Our product has NO side effects. That's right, that long list of things you see on TV from a big pharm product, we literally have none of that. We feel like it's one of the benefits to taking an all natural supplement, why take two steps forward and one step backwards when you can just jump and catch the flag.
Ingredients: Cordyceps militaris, Hericium obliquus, Inonotus obliquus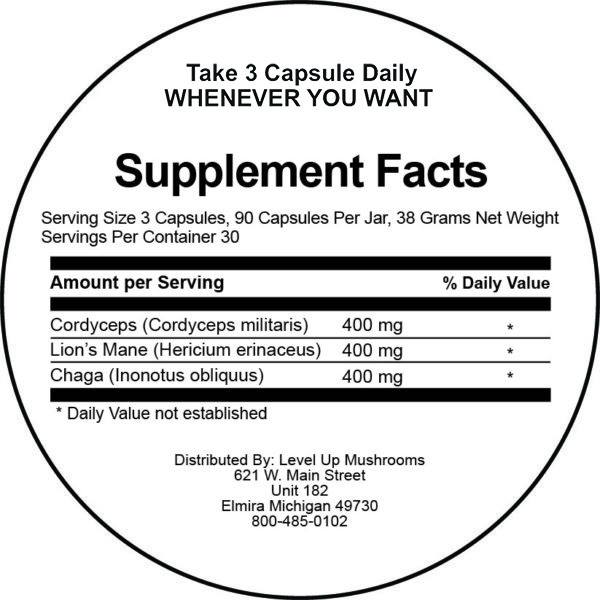 Remember you are buying from a Certified Mushroom Expert and the products are only harvested in the United States and China by Cascade Mushrooms a US Company in business since 1981. From there they are sent directly to us and processed in the United States in our facility licensed by the health department. We are inspected yearly by the Michigan Health Department and we have never had a violation. We don't outsource anything, your health is our concern.